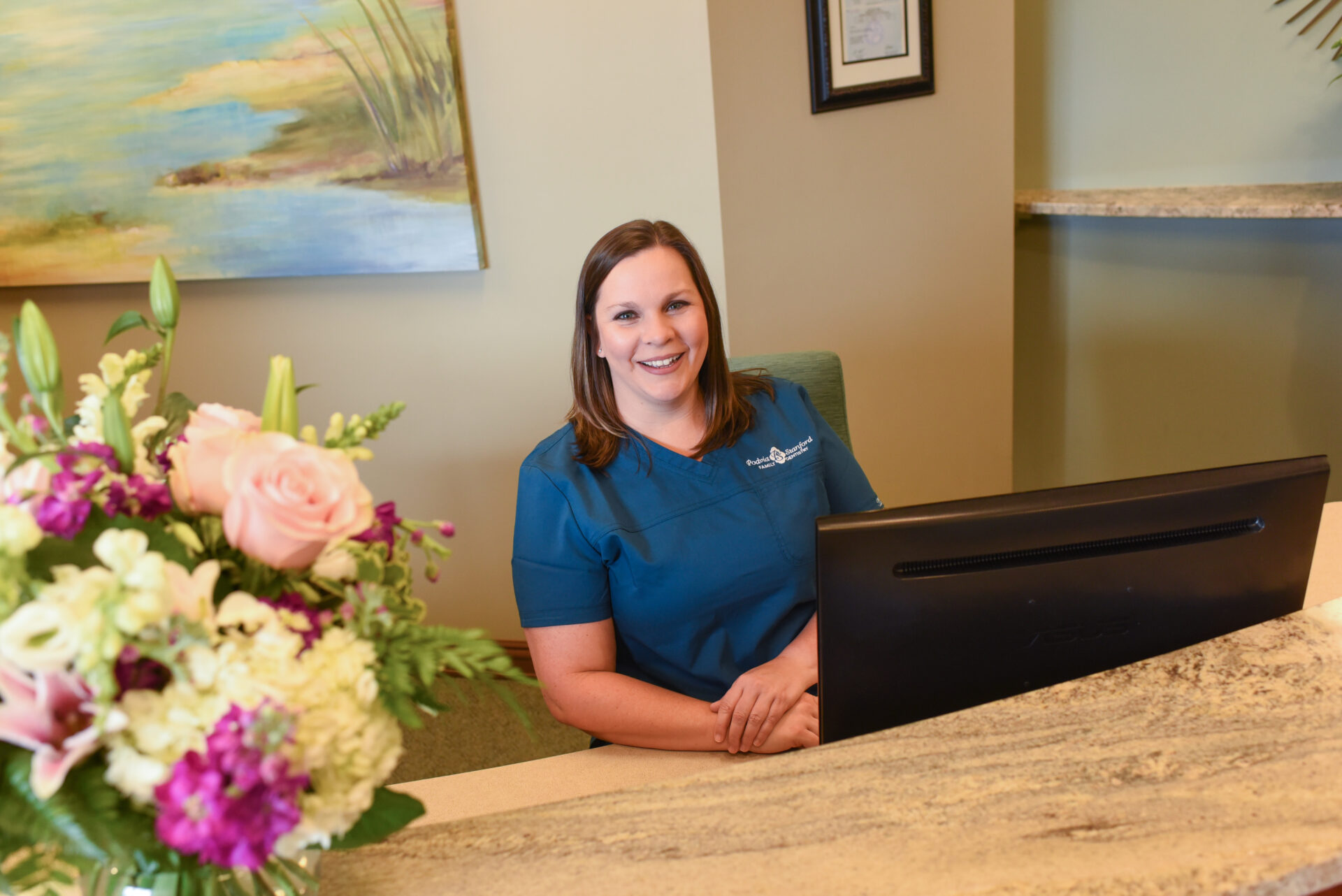 Get Started and Experience
High-Quality Dental Care
We want to welcome you to the Podvia and Stanford Family Dentistry in Jacksonville, FL!
We are glad that you are interested in becoming a patient of Dr. Kristan Podvia and Dr. Alisha Stanford's Jacksonville, FL dental practice. New patients are always welcome here. Everyone at Podvia and Stanford Family Dentistry is committed to making your visits pleasant and stress free. You can count on our friendly, highly experienced staff to always provide the highest standard of dental care in a clean, state-of-the-art environment. Your comfort is our top priority.
We look forward to seeing you soon!
If you are a new patient, please complete our new patient packet by clicking the link below:
This will automatically send to the office so that you do not have to print the forms. Or click below to download New Patient Registration Materials to fill out and bring them with you to your first Podvia and Stanford appointment.