Achieve a Healthier Smile
With Our Dental Solutions
At Podvia and Stanford Family Dentistry, your oral health is our priority. We provide a wide variety of dental solutions to help prevent oral health problems and improve your overall health at the same time. Whether you need a crown replacement or extraction, we have you covered.
Here at Podvia and Stanford Family Dentistry you and your family's oral health is our top priority! We start seeing ages 5 and above. For any children under the age of 5 we have excellent pedodontists that we recommend to make their first visit great also.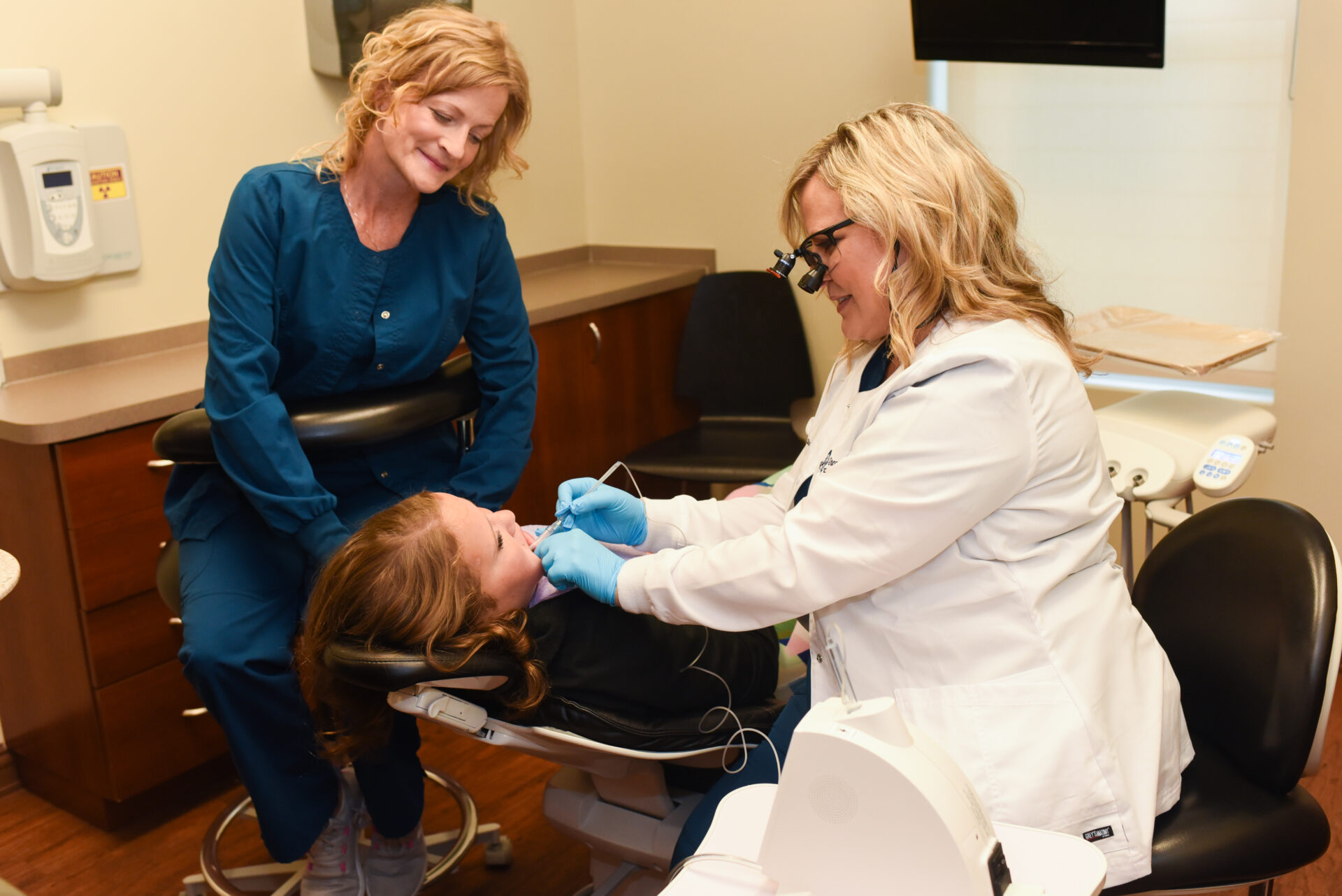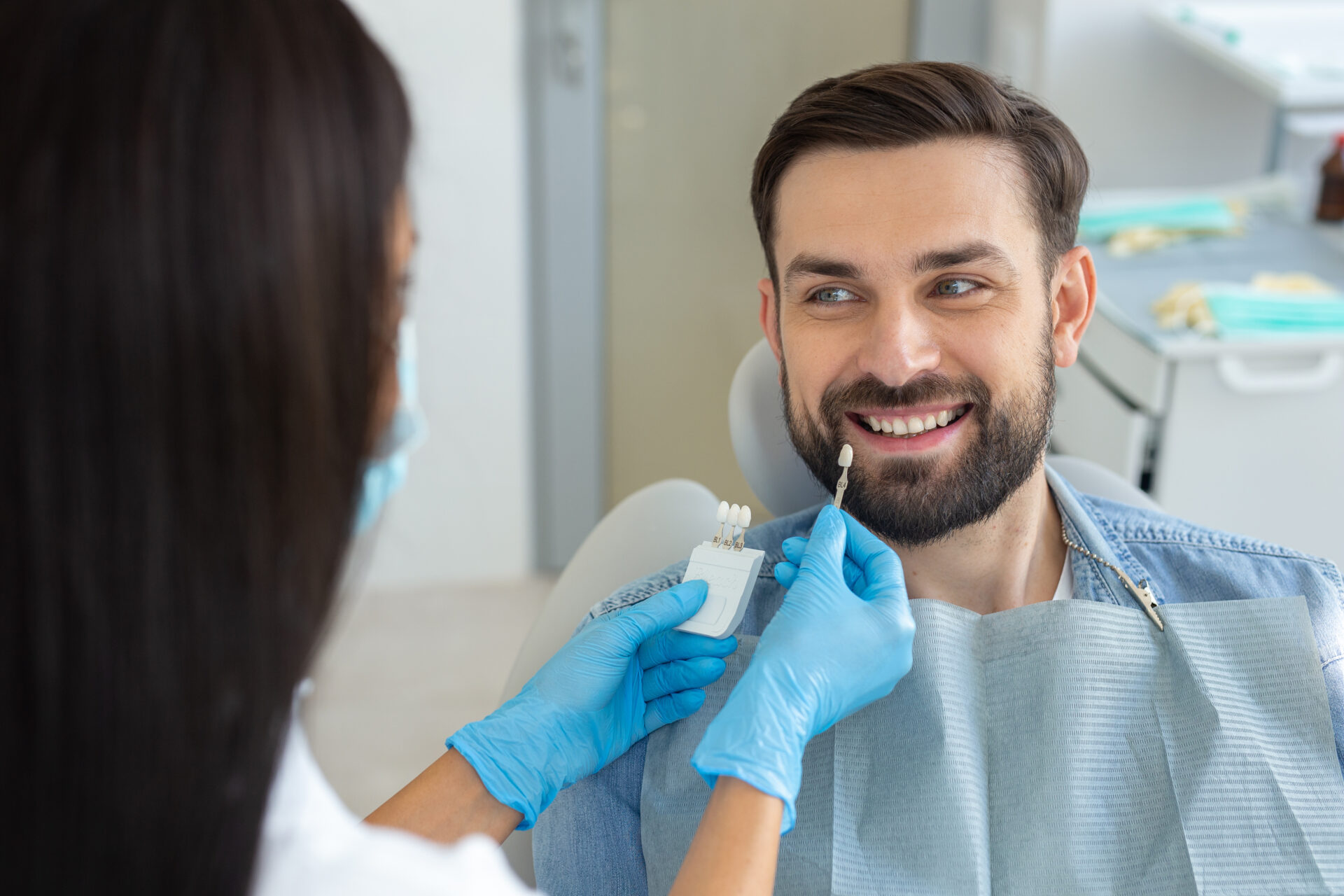 This dental procedure is done using tooth-colored composite resin. These materials can reshape a chipped or broken tooth as well as repair cavities before they cause any pain to your teeth and gums. What makes dental bonding one of the best dental solutions out there is that does not require drastic steps. It is a simple procedure that Dr. Podvia and Dr. Stanford can do to fix the imperfections of your tooth and give you a pearly white smile.
Throughout time, your teeth can be damaged due to a variety of reasons like tooth decay, cavities, or injuries. A dental crown can help restore a tooth's shape, size, appearance, and even strength. Additionally, dental crowns are also used to cover a tooth that has been treated with a root canal.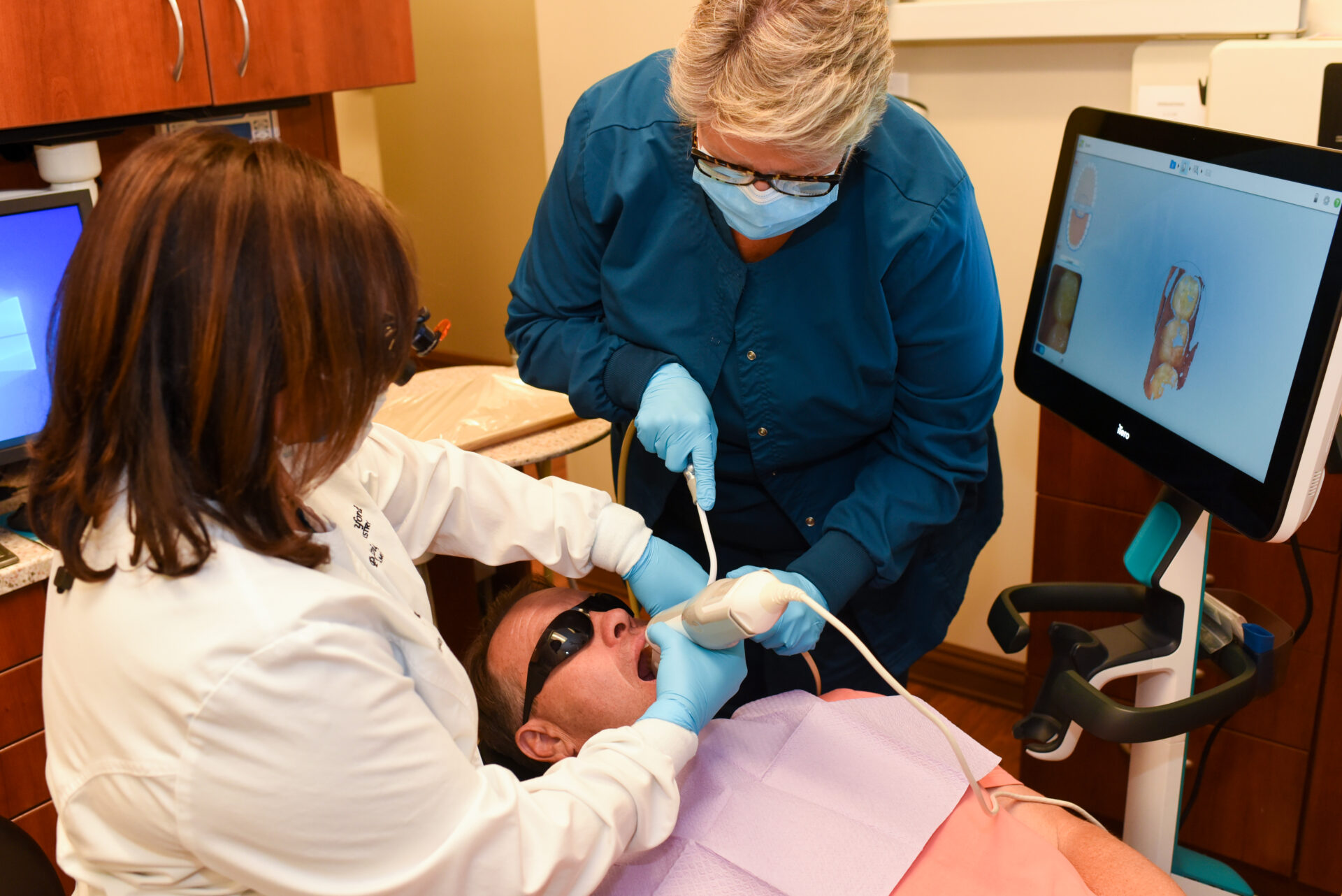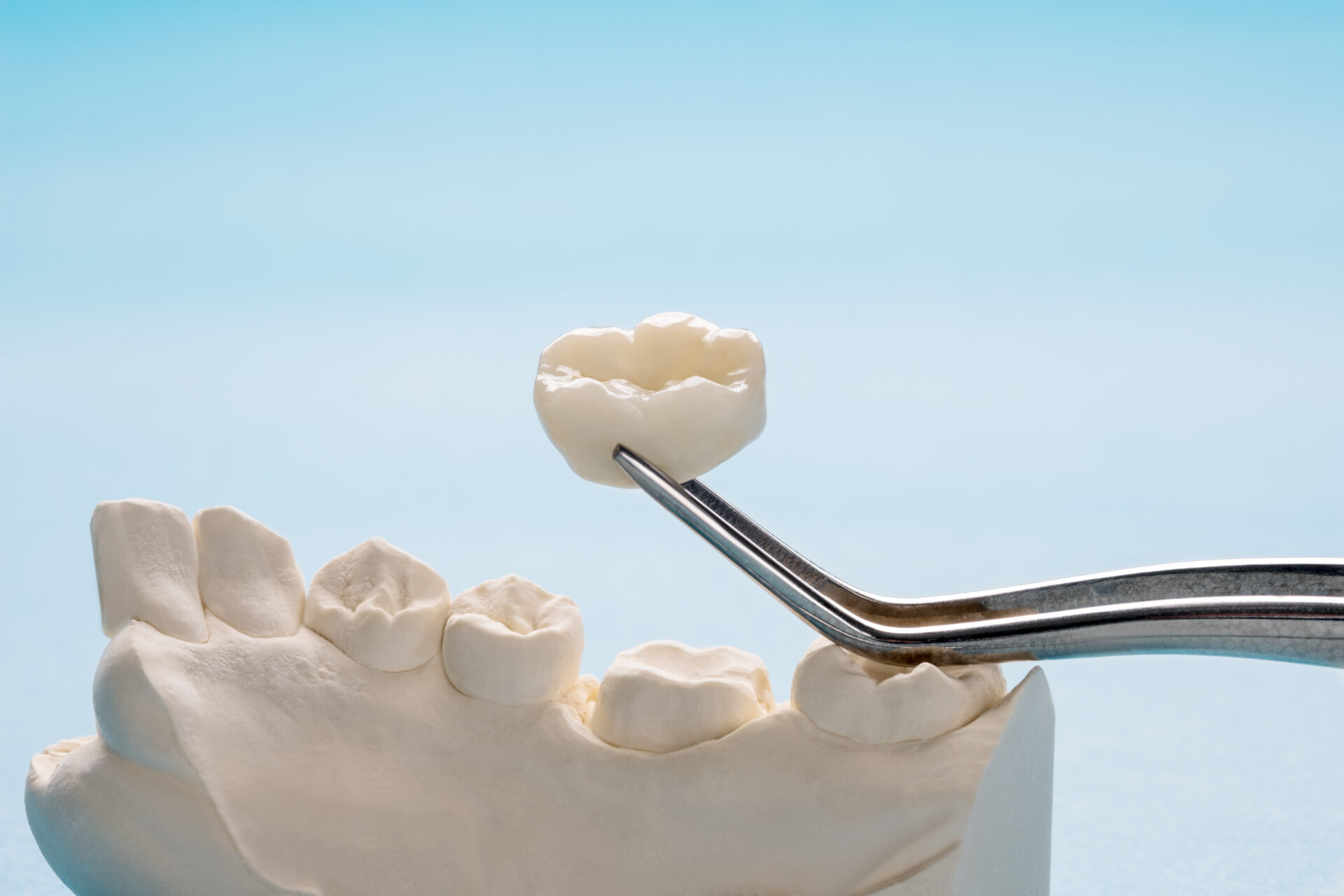 What Are Dental Crowns Made Of
Dental crowns are made of different materials including metals, porcelain, resin, and ceramics. When these materials are used for your dental crown, it can match the color of the teeth next to it to give you a more natural look. We strive to provide the best quality of materials with our local laboratory.
How To Maintain Dental Restorations
The durability of dental restorations, fillings and/or crown is often influenced by habits such as grinding your teeth, biting fingernails, and chewing ice. As long as you maintain a good oral health, your dental investments will last longer.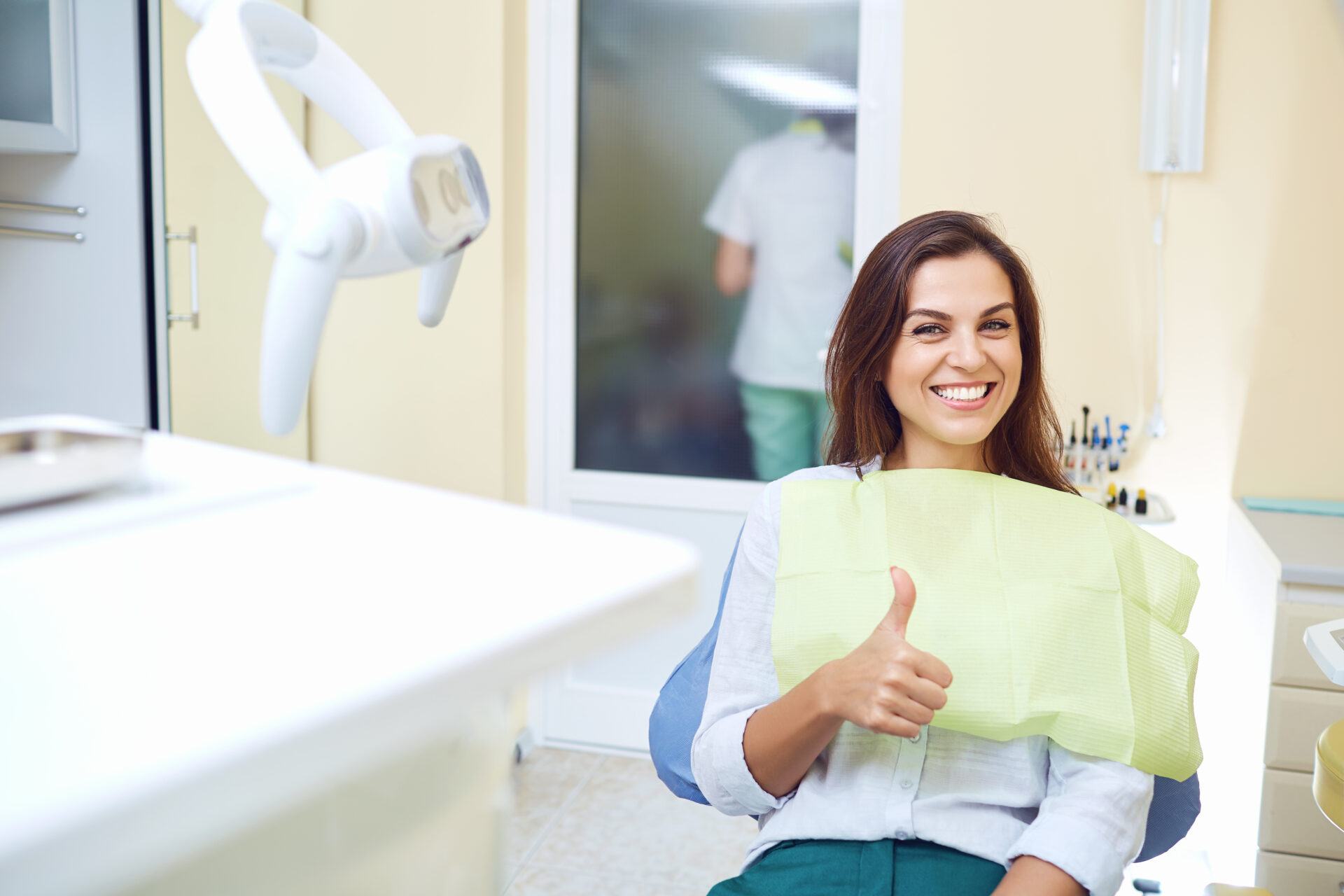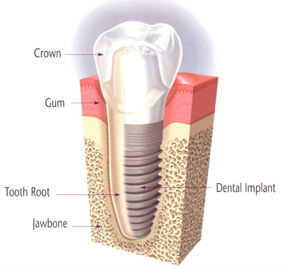 Dental Implant Restoration
The use of dental implants is beneficial to those people who have lost a tooth or teeth due to cases such as periodontal diseases and injury. Dental implants are artificial tooth root that is placed into your jaw to hold any replacement tooth, bridge, or denture.
Although this procedure is already a permanent solution, the crowns and dentures that are attached to them must be restored or replaced from time to time in order to maintain your optimum oral health. When you need an implant repair, you can consult Dr. Podvia and Dr. Stanford to see how you can repair your implant without removing it or starting over.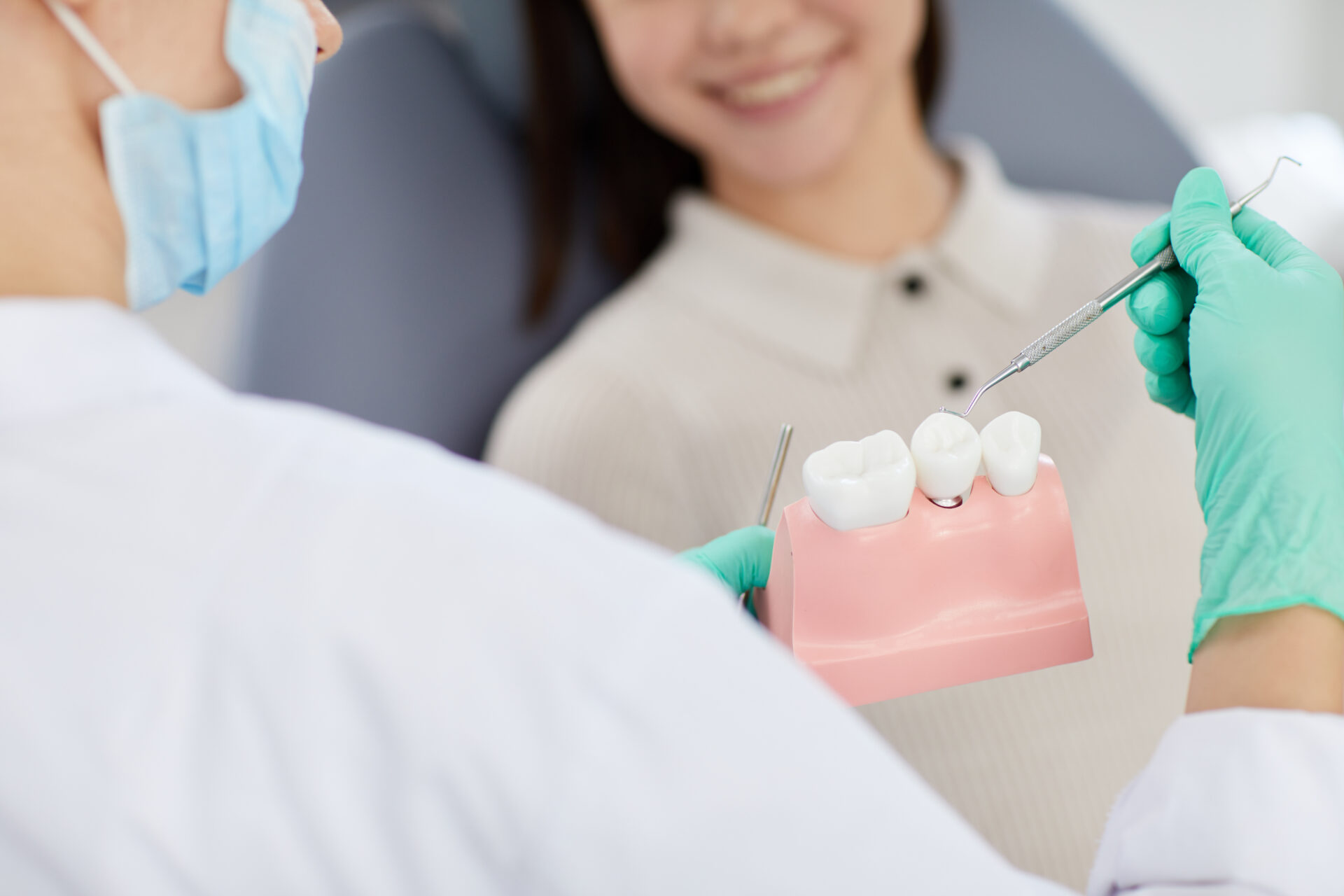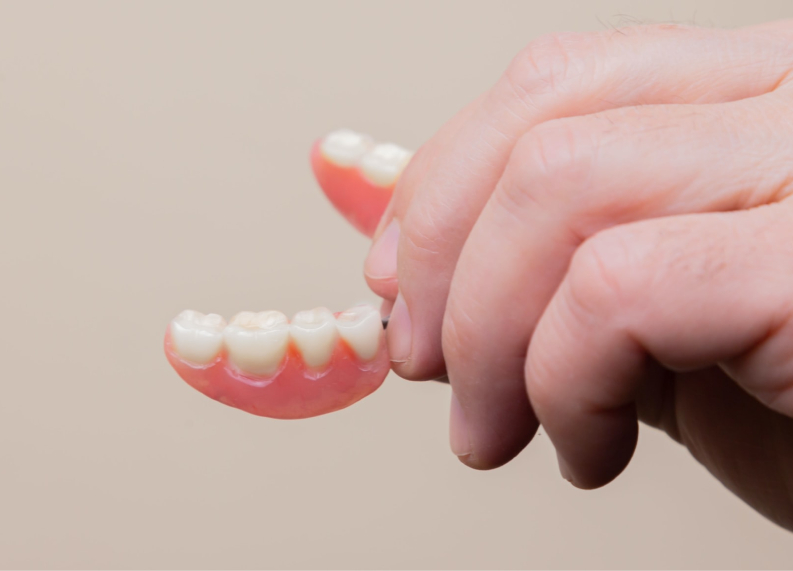 Dental Bridges and Dentures/Partials
Missing teeth can be fixed through the help of partial dentures, dentures and/or dental bridges. Dr. Podvia and Dr. Stanford can replace missing teeth with natural looking prosthetic replacements. A dental bridge can be made using natural-looking crowns attached together to bring back your perfect smile once again.
Once a tooth is badly decayed or infected, one way to repair and save it is through a root canal treatment. This procedure is designed to eliminate bacteria from the infected root canal and prevent further infection through cleaning and sealing of the inside tooth.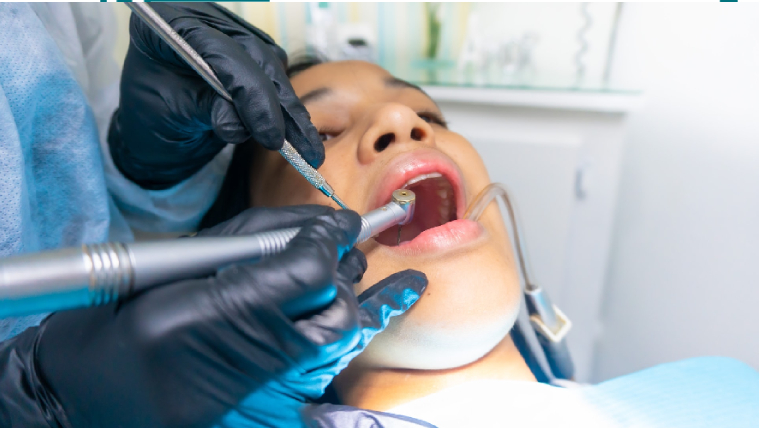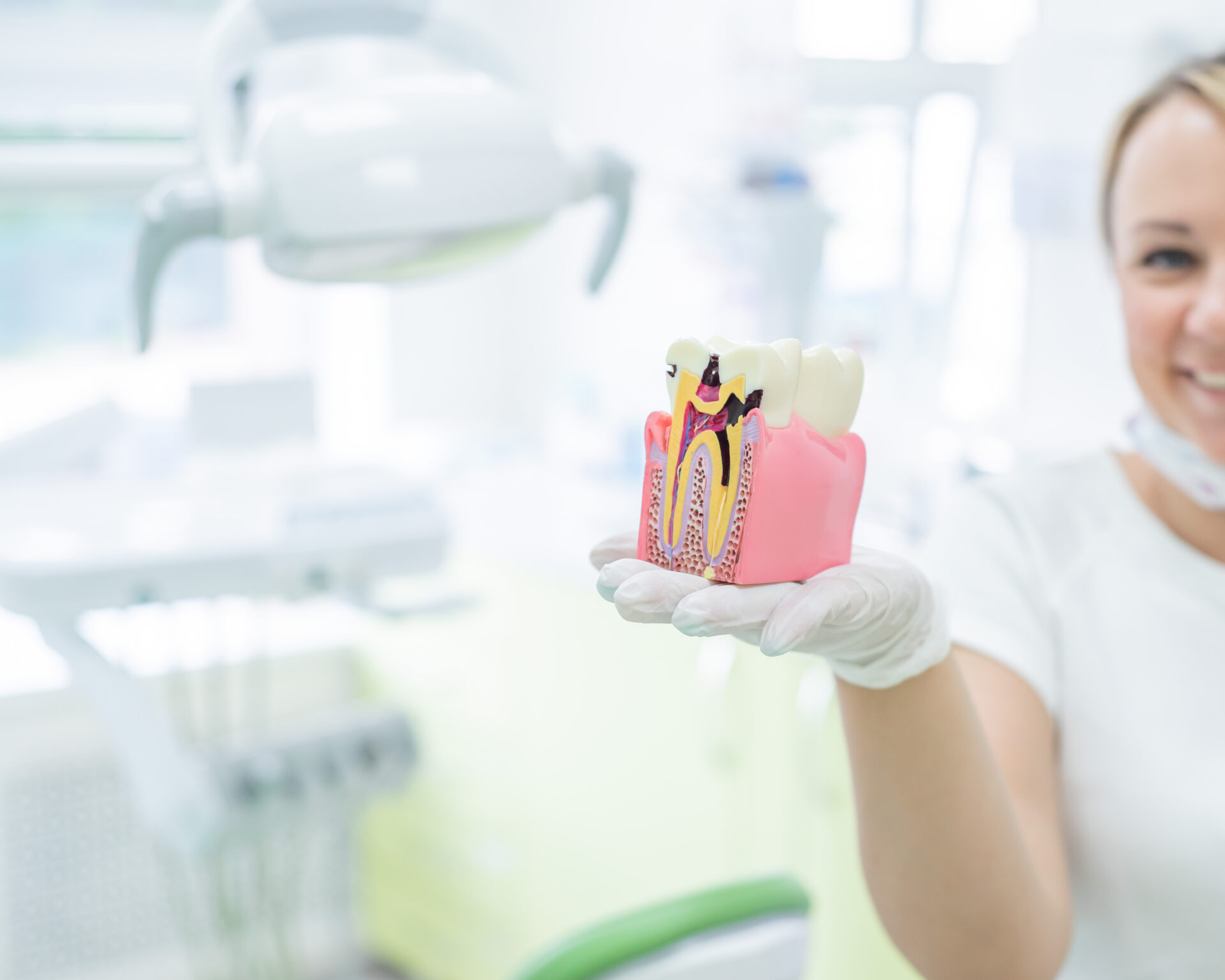 Why Root Canal Procedure Is Important
Without treatment, the bone surrounding the infected area becomes contaminated with bacteria as well. It is vital to get this procedure done so you can go back to smiling and chewing with ease and comfort.
Nitrous oxide is a safe and effective sedative agent that is mixed with oxygen and inhaled through a small mask that fits over your nose to help you relax.
Nitrous oxide, sometimes called "laughing gas," is one option we may offer to help make you more comfortable during certain procedures. It is not intended to put you to sleep. You will be able to hear and respond to any requests or directions the dentist may have. We will ask you to breathe normally through your nose, and within a few short minutes you should start to feel the effects of the nitrous oxide. You may feel light-headed or a tingling in your arms and legs. Some people say their arms and legs feel heavy. Ultimately, you should feel calm and comfortable. The effects of nitrous oxide wear off soon after the mask is removed.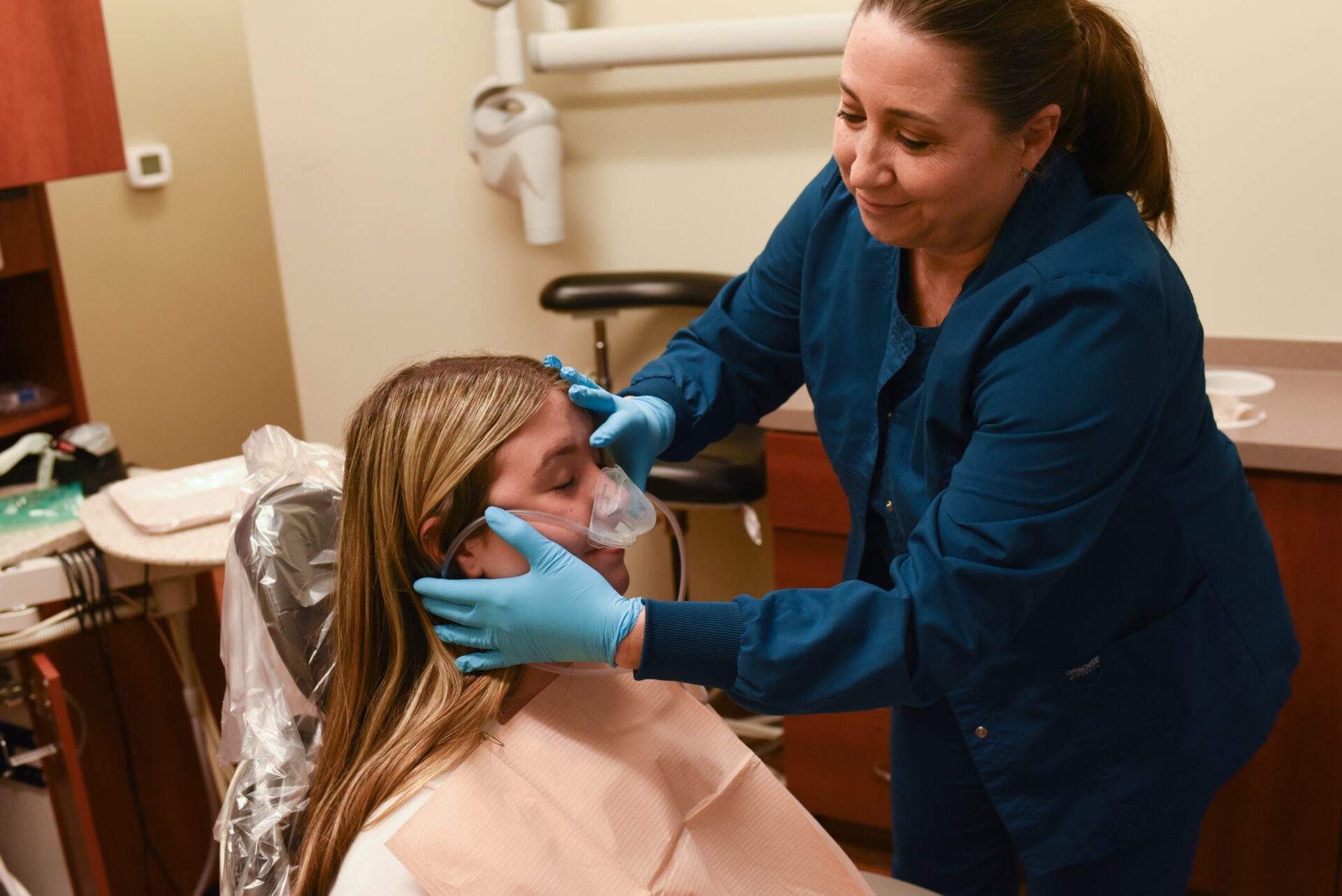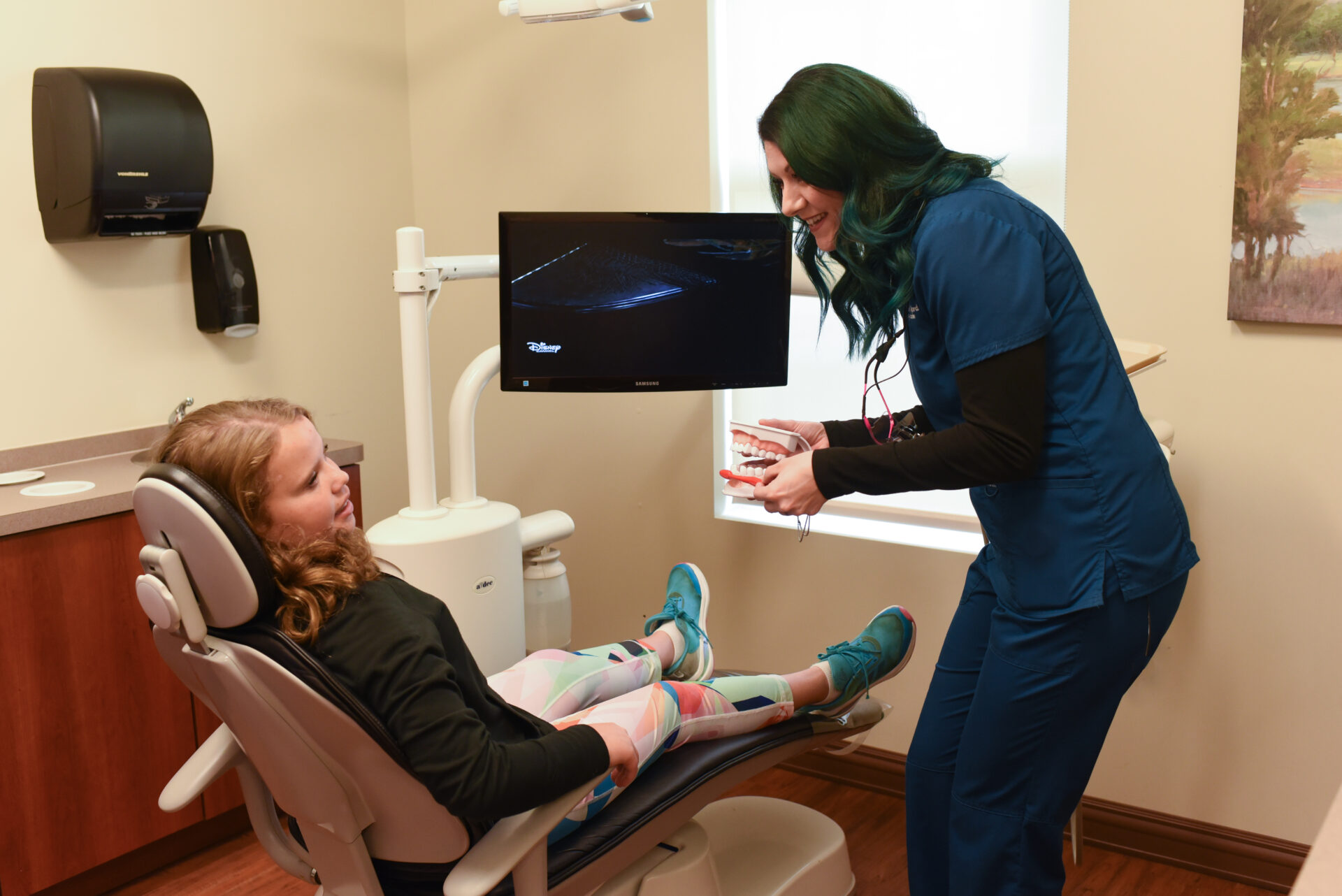 Podvia and Stanford's team of experienced dental hygienists are dedicated to helping our patients achieve and maintain the best level of dental health possible. Dental cleaning, examinations, oral cancer screenings, and homecare recommendations are part of each "continuing care" visit. We also discuss new dental products, fluorides, and cleaning aids to find what will work best for you.
Digital x-rays are part of Podvia & Stanford's examination process. Dental x-rays are used for what the doctors cannot see when visually examining your teeth and jaw.
Digital x-rays require only 10% of the exposure used by the old film x-rays with which we grew up.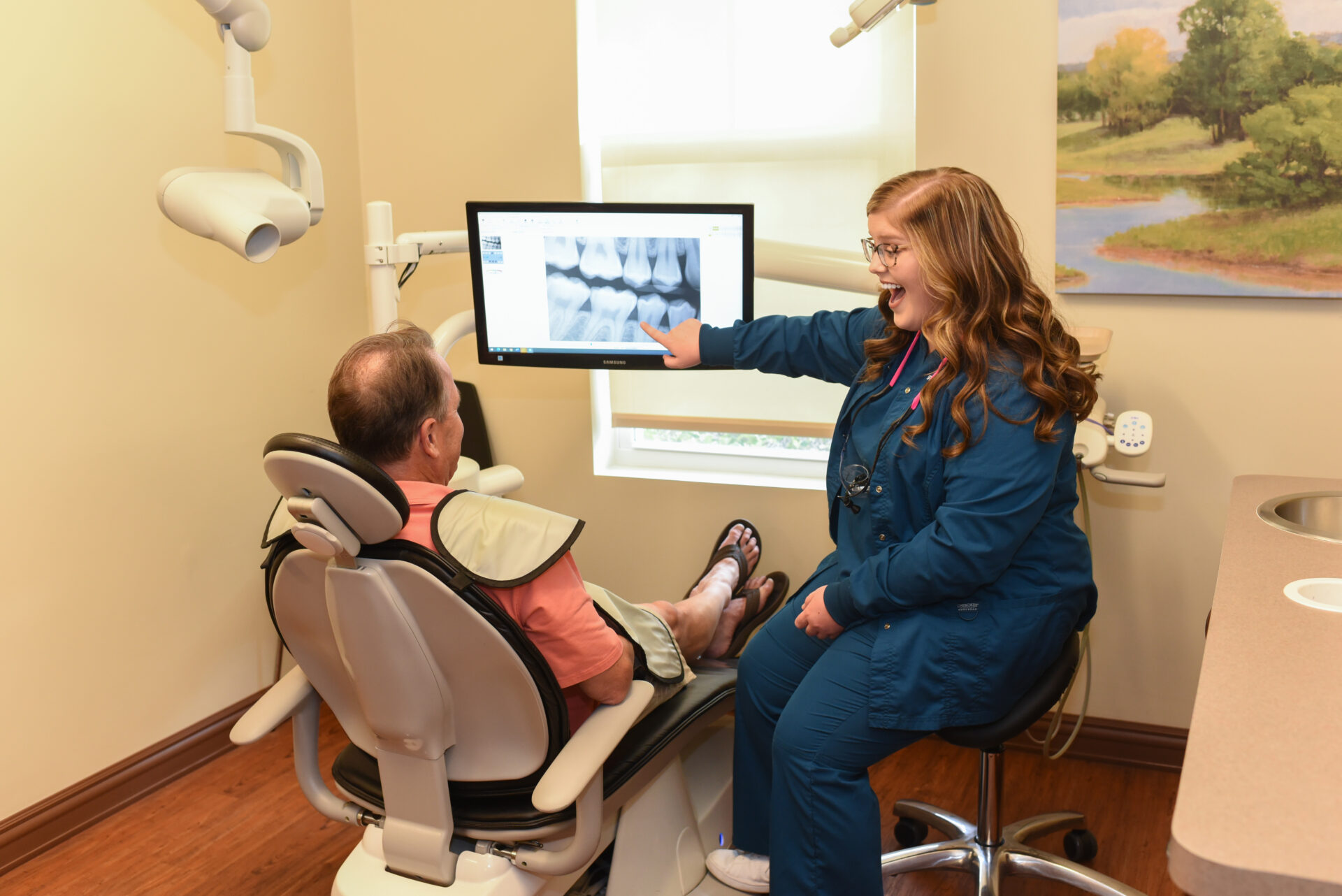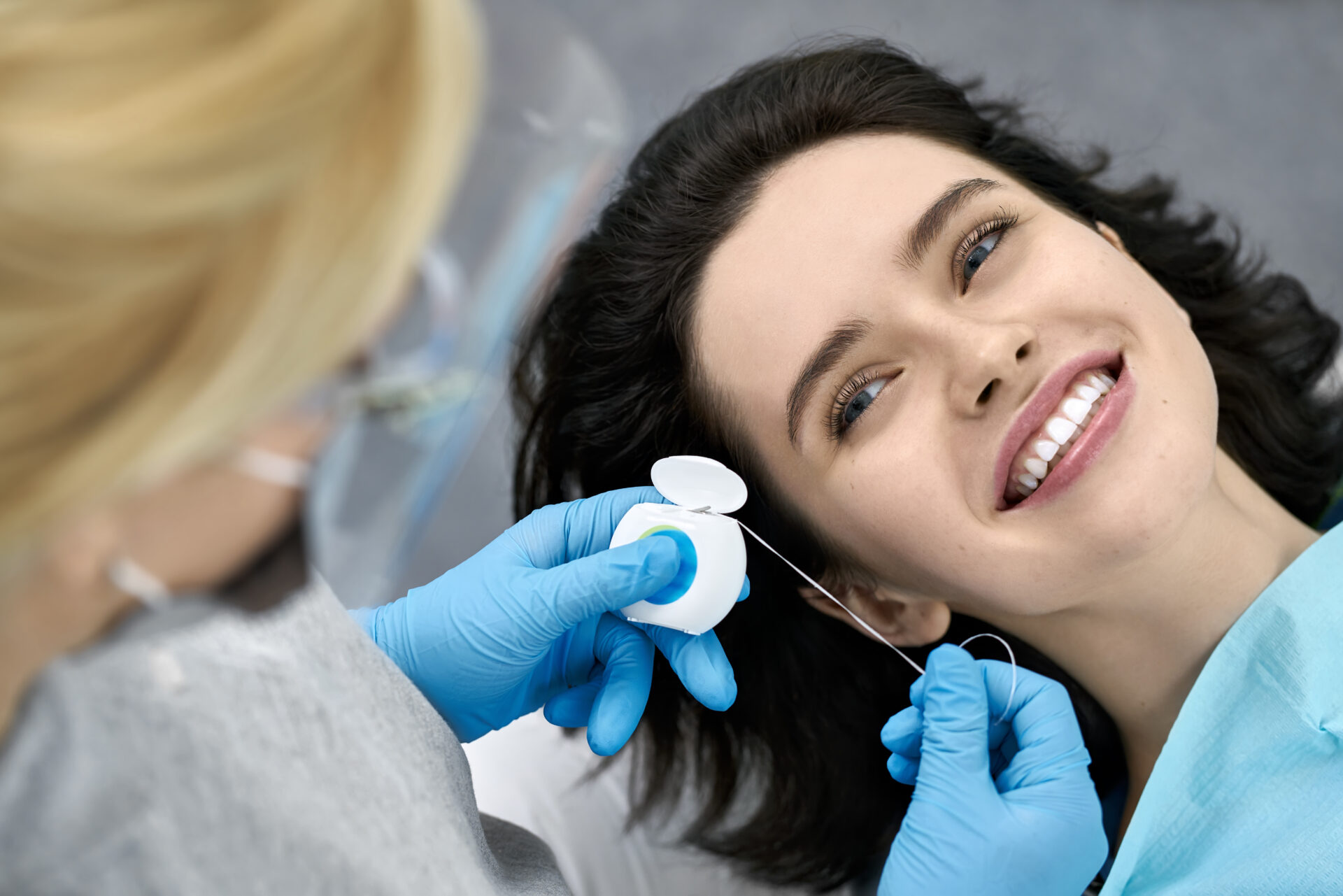 Gum And Bone Infection/Disease
While periodontal disease—gum and bone infection—doesn't usually hurt it can cause you to lose your teeth and spread through your body. Don't let it! See us for care as soon as possible.
When Podvia & Stanford's team sees a patient with gum and bone infection/disease we provide therapy to remove the source of the infection. We also teach any patient with this disease ways to help control the disease and maintain good oral health with homecare and 3-month dental visits.
If you have concerns about stopping bad breath or just want to prevent it, let your hygienist know. Many products are available to help you get closer to others without the fear of bad breath.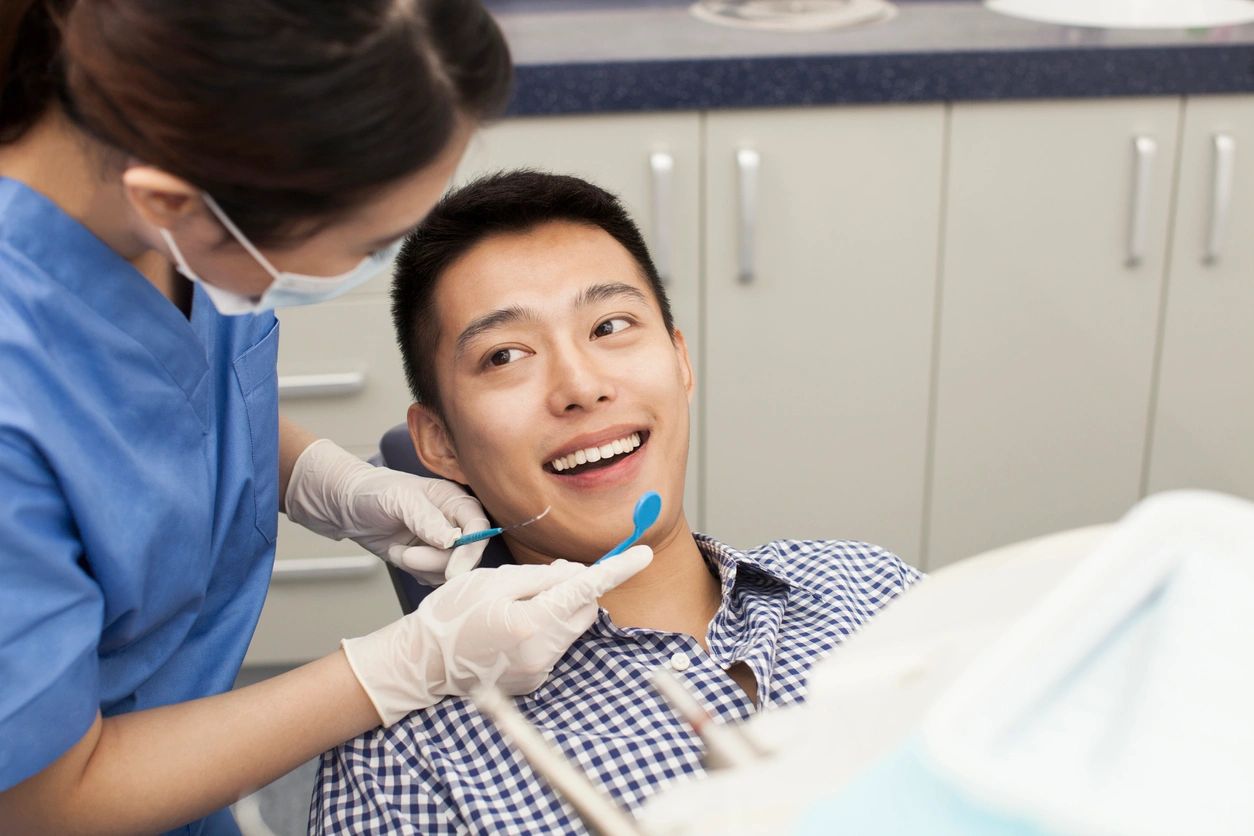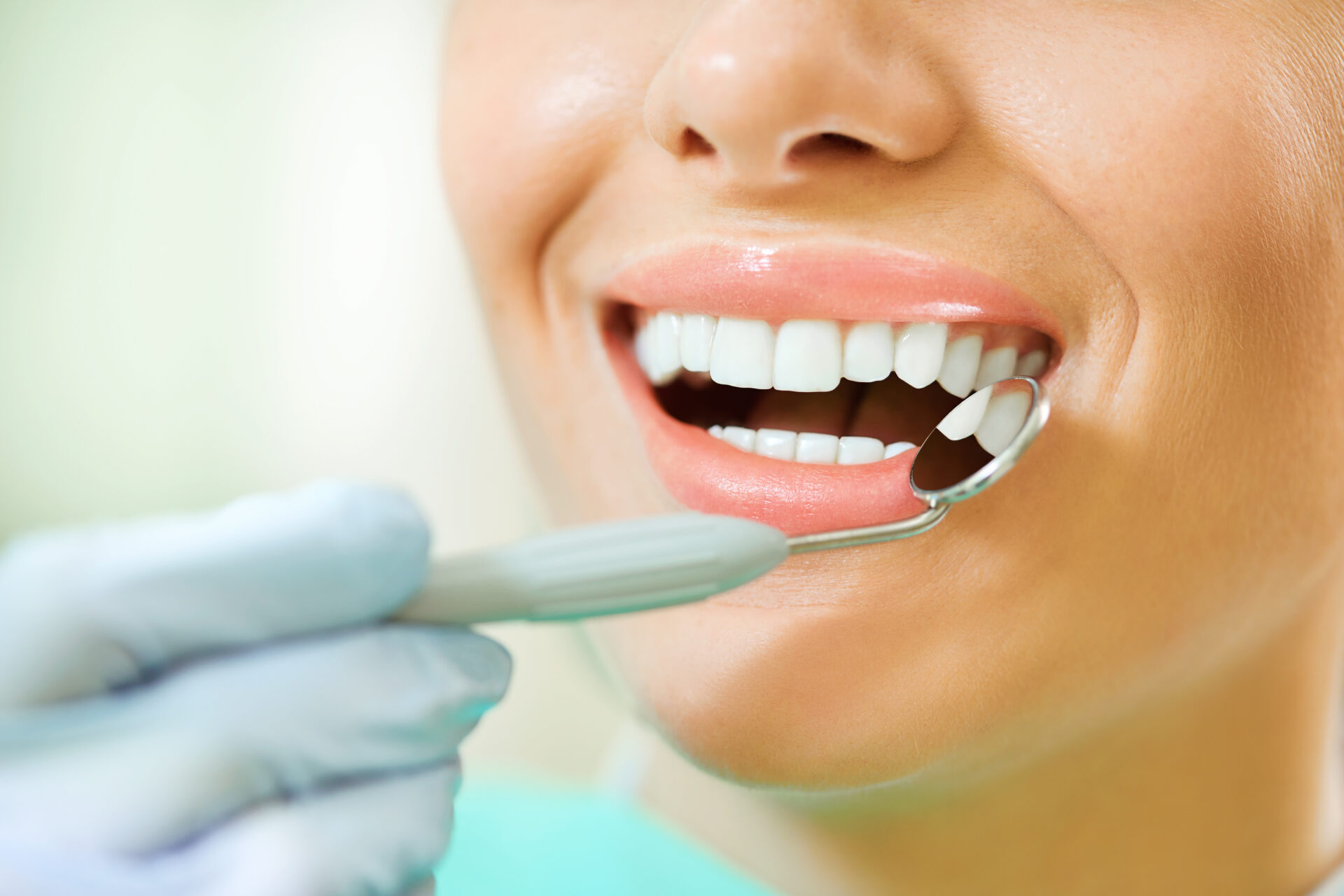 Because of the large increase in oral cancer, Podvia & Stanford provides an oral cancer screening as part of each new patient experience so we have a baseline with which to compare at future continuing care appointments.
Please let us know if you have any sore or spot that doesn't heal within two weeks.
Dr. Podvia and Dr. Stanford offer many different types of whitening systems because every smile is different.
Our team will evaluate what type of whitening would work best for you. We do offer solutions for in office, Philips Zoom and Boost, and home solutions such as Opal Essence, Philips Zoom, Sheer Whites and more!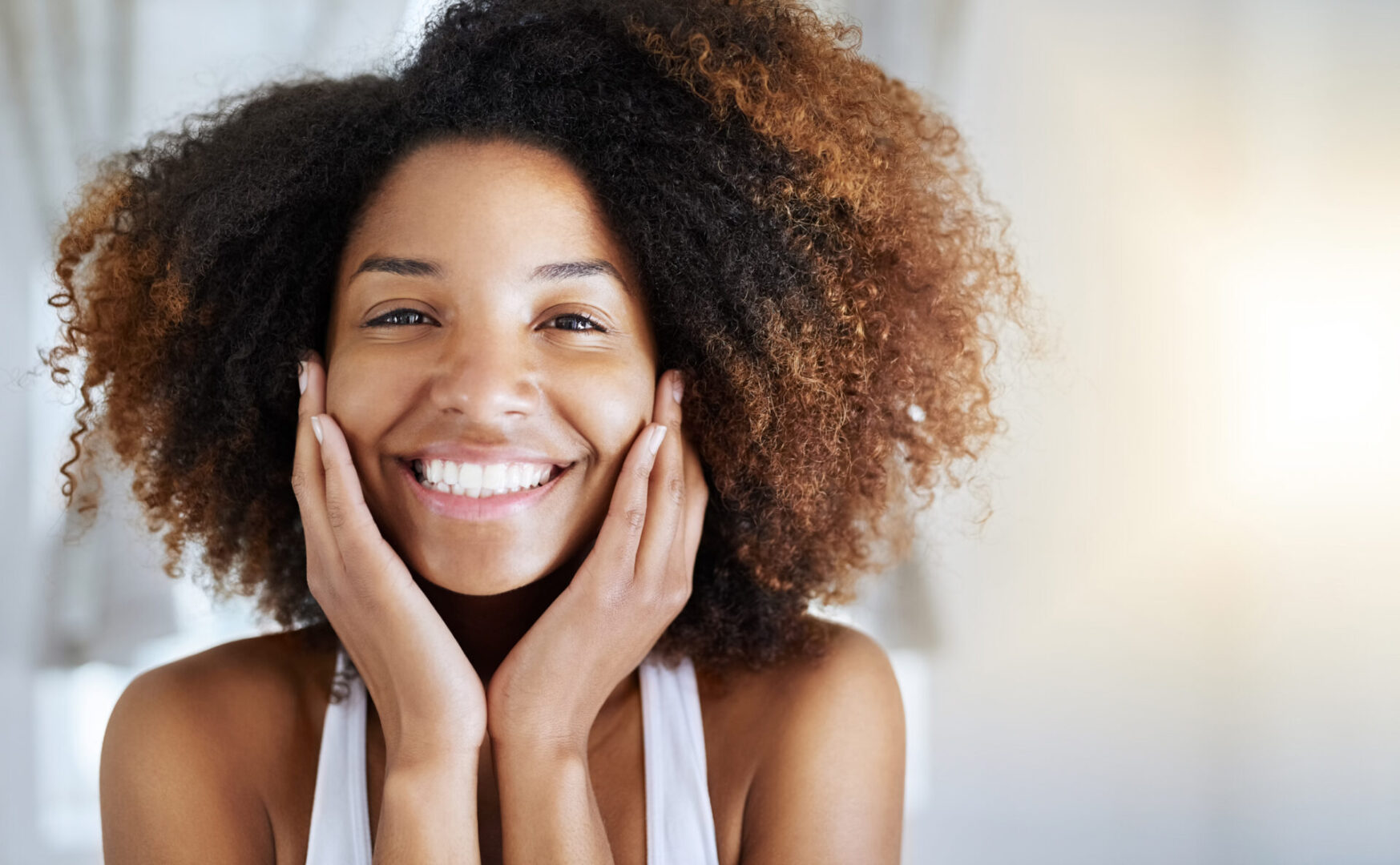 Click here to view Invisalign videos.
Invisalign is the orthodontic alternative to braces. Instead of wearing fixed brackets, Invisalign offers a series of clear, removable aligners that straighten your smile gradually over time. But unlike fixed braces, Invisalign offers the freedom to be able to remove the aligners to eat, drink, brush and floss – helping to maintain optimal oral health.
Invisalign can help correct a variety of orthodontic issues, including:
Overly crowded teeth
Underbite
Overbite
Openbite
Widely spaced teeth
Why Invisalign?
In today's ever-increasing aesthetically-obsessed world, it's so important for self-confidence that you look and feel your best. Wearing nearly invisible braces can help you achieve the goals you have for your smile without feeling like you've stumbled back into high school. No one will ever know that you're wearing your aligners (not unless you tell)!
3-D at its Finest
To get started, we'll map out a treatment plan using a computerized 3-D image of your teeth. This amazing technology allows us to see a virtual representation of your smile before, during and after completing treatment. This way, you will be well-prepared to begin treatment with Invisalign.
Dollars & Cents
When you come in for an Invisalign consultation, we'll discuss all the options you have for your Invisalign treatment. The good news is that Invisalign is often covered under your dental insurance. And of course, we'll go over insurance, co-payments and/or financing before beginning any treatment.
Call us today and see if Invisalign is right for you.
Invisalign Video Click Here Link: https://www.youtube.com/@invisalign/videos